Located in the heart of Swedish Lapland, Kiruna is not only known for its magnificent northern lights and mountain scenery, but also for its abundance of exciting nature-based activities that attract visitors from all over the world.
Embark on an unforgettable journey through the snowy terrain on a dog sled tour. Lead your own team of dogs or relax and enjoy the breathtaking view as arched paws slide across the sparkling snow. It's a perfect opportunity to get a deeper connection with nature while experiencing the thrill of driving your own dog sled. Together with our partner, Máttaráhkká Northern Light Lodge, we offer dog sled tours in Kiruna.
The dog guides (name of them?) use meditation with the dogs before they leave and after they are quiet then they are rewarded and allowed to go.
Put on your snowshoes and go on a guided hike through the pristine snow trails. Explore that winter landscape, listen to the crunch of snow under your feet and breathe in the fresh air. A snowshoe hike gives you a unique opportunity to get close to nature and appreciate its silence and beauty.
Northern Lights Adventure
The Northern Lights, also known as Aurora Borealis, are one of nature's most enchanting and spectacular spectacles. In Kiruna, you have the opportunity to witness this fantastic natural phenomenon up close. Northern lights tours in Kiruna give you the chance to experience this natural play of light in an enchanting way. During a Northern Lights tour, you get the opportunity to travel away from the lights of the city to remote locations where light pollution is minimal, providing the best possible conditions to experience the Northern Lights in their full glory. Knowledgeable guides will share their knowledge of the nature of the aurora borealis, explain its scientific background and recount the fascinating myths and legends surrounding this phenomenon.
Witnessing the Northern Lights is like being a part of nature's own work of art and will definitely create memories for a lifetime.
We offer unforgettable northern light tours in Kiruna together with our partner, Máttaráhkká Northern Light Lodge.
Experience the thrill of drilling holes in the thick ice and casting out your fishing line, ready to catch the day's catch. Kiruna is known for its rich fishing resources and attracts enthusiasts from far and wide. Whether you are an experienced fisherman or a beginner, there is something special about spending hours on a frozen lake, surrounded by silence and the fresh, clear air. During this unique activity that we offer together with Máttaráhkká Northern Light Lodge, you have the opportunity to try traditional ice fishing or modern methods, depending on your preferences. Sit back and enjoy the peace and quiet while you wait for the fish to bite. Maybe you catch a pike or a trout, or maybe even a valuable char. Regardless of the result, the experience of ice fishing in Kiruna is something to remember for life.
Go on a snowmobile safari and explore vast snow-covered plains and deep forests. With a scooter as a means of transport, you can reach places that would otherwise be difficult to access and experience Kiruna's natural beauty in an exciting way. Curious? We offer snowmobile safaris together with our partner, Máttaráhkká Northern Light Lodge. Enjoy the powerful snowmobile's journey through that winter landscape and get a real sense of freedom.
Put on your hiking boots and go on a mountain hike in Kiruna's surroundings. Explore the majestic mountains and beautiful national parks that surround the city. Experience the magnificent nature, wildlife and picturesque hiking trails that take you to spectacular viewpoints. A mountain hike in Kiruna will give you memories for a lifetime.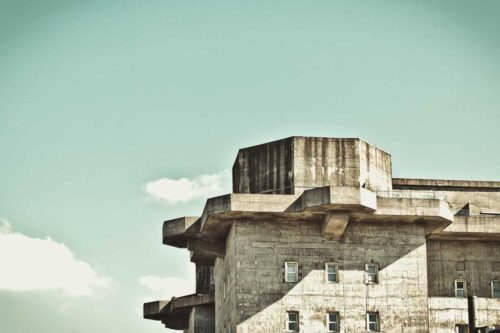 Vero soluta et molestiae voluptas consequatur facere. Aut libero unde nobis velit quia non quo. Quod distinctio aliquid blanditiis quibusdam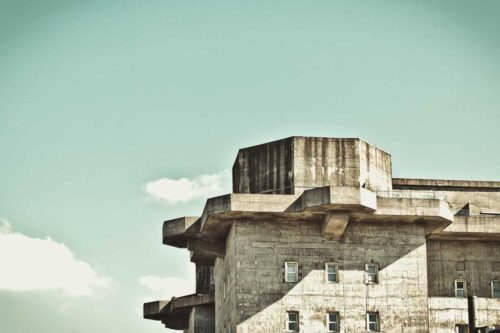 Porro pariatur harum quae fugit Eveniet maiores Molestiae totam iure sed est dolorem id Et et Cumque similique eum et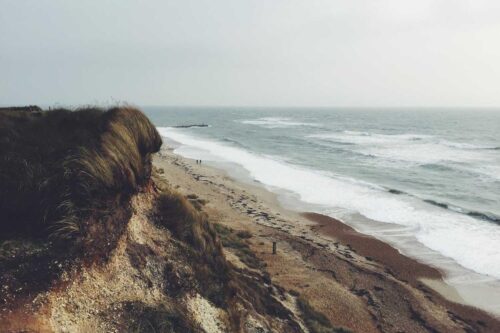 Doloremque.
Quidem velit.
Esse et eveniet sit et Quo quam rerum qui vel porro Occaecati voluptatem qui qui officia Omnis molestiae voluptates unde